Procurement and finance professionals in Higher Education know what it takes to maintain a well-oiled spending machine: keep lowering costs, find efficiencies to today's workflows and processes, and make sure controls are in place to maintain compliance. These actions are core to achieving program goals.
What are your purchasing goals?
To achieve purchasing goals, such as 
increasing spend while maximizing rebate,
expand card program, 
build and improve vendor relationships, 
streamline expense processes, 
prevent overspending, and
mitigating risks such as noncompliance or fraud,
higher education institutions can no longer rely on earlier methods such as manual processes to capture everything. The greatest challenge in meeting these purchasing goals involves optimizing the spend and its processes.
Find the Card Integrity service that provides the solutions you need to reach your program goals.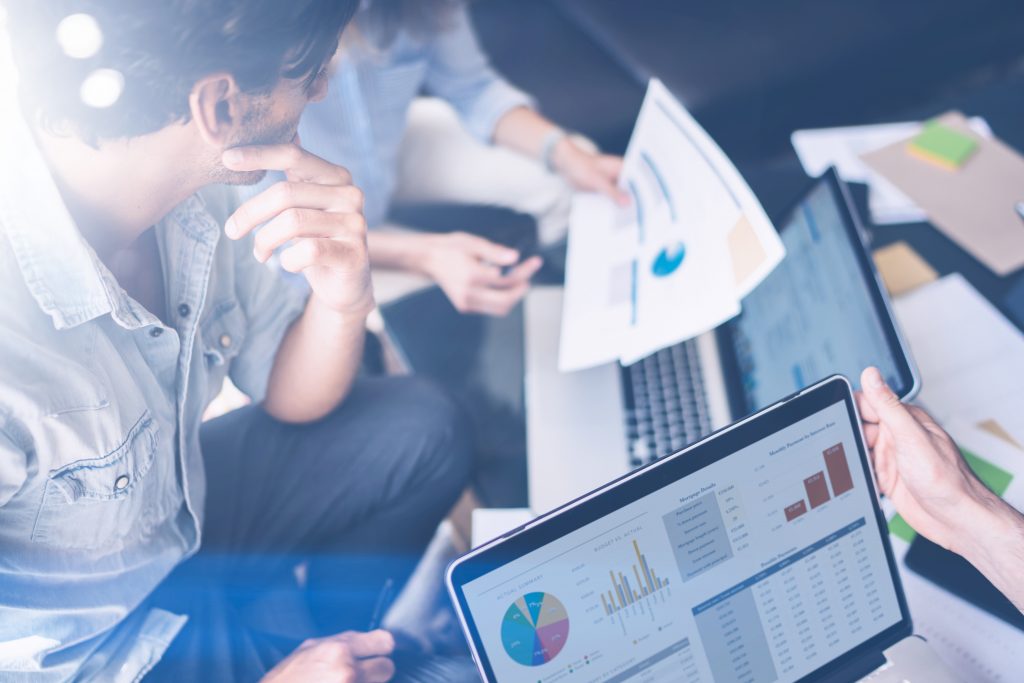 Track and report on expenses with Card Integrity Data-Wise.

Card Integrity provides innovative tracking and reporting to expenses and brings the spend together from multiple systems to create a more accurate picture of institutional spending. With Card Integrity's Data-Wise, universities and colleges have met the challenges with spend and achieved their purchasing goals with fewer constraints on resources.
Prevent fraud and misuse of university funds with Card Integrity Training-Wise.
Training-Wise is built to make training cardholders and approvers easier and faster. From building a training course around your policy to ongoing support, Training-Wise will keep you on track. The integrated reporting and automated notifications keep management and employees in the loop on continuing to spend more wisely.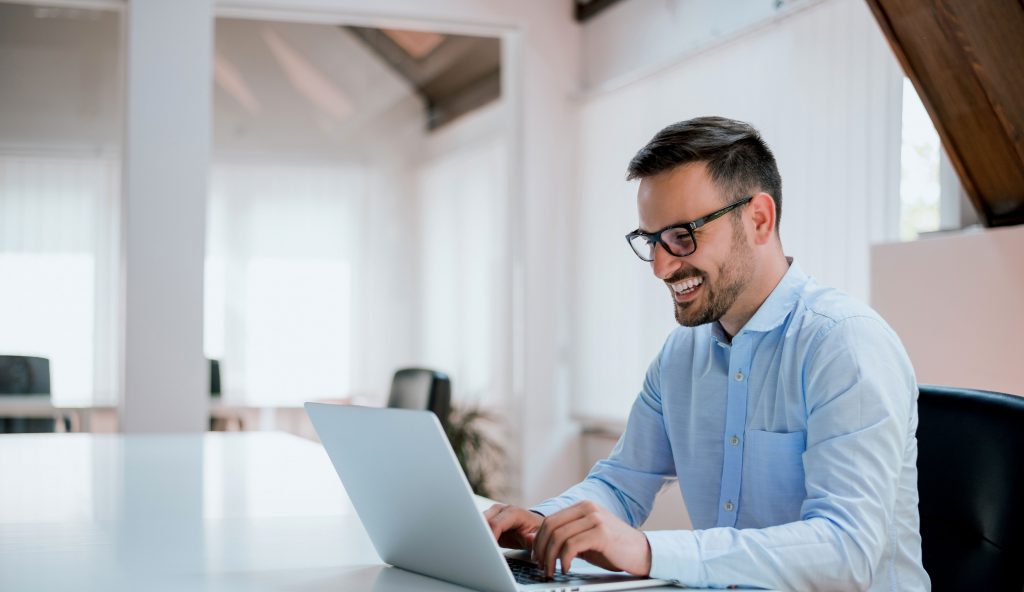 Benefits
Customers have seen immediate benefits such as
increased open communication between the Purchasing department and the colleges with insightful spend reports,
a savings difference from using Card Integrity vs. performing the tasks internally,
greater detection of spending patterns and misuse that was not seen before,
a decrease in Accounts Payable costs when more of the smaller spend is done on the P-Cards.
Whether for P-Card, Travel Card, Ghost Cards, or out-of-pocket expenses, discover the efficiencies in the purchasing process with Card Integrity expense detection, prevention, and communication to increase compliance and transparency in spending.
START SPENDING WISELY
Ask a Card Integrity representative about the services that can help with reaching your purchasing goals.